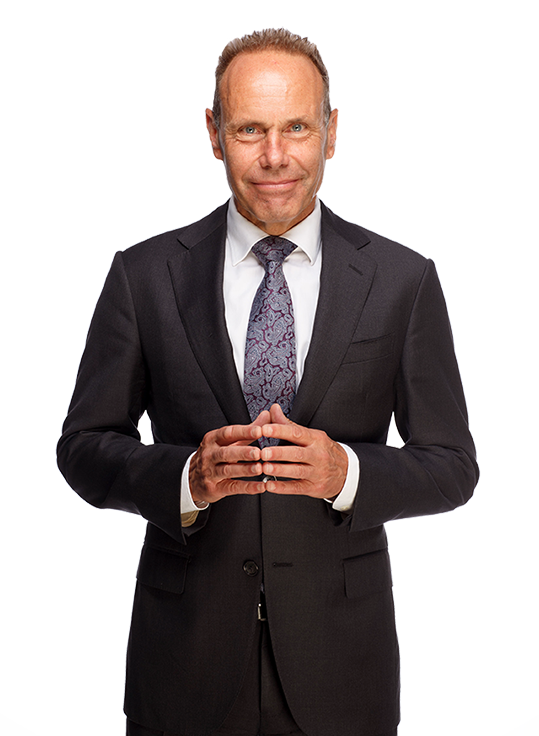 Gerard Koolen
Group Managing Partner
gerard.koolen@lugera.com
+31622959248
We are on a Mission: 75,000,000 people a better job
2021
What we will be working on the coming years

Inspiring
Inspiring
Energy, integrity, talents, common professional language, giving and receiving feedback, human touch, fun, personal attitudes and feelings, trust, success, colleagues, competition, personal growth, entrepreneurial spirit, being fully knowledgeable, being different than the competition, making a positive difference for clients, candidates and colleagues, receiving compliments and "thank you's" from clients, colleagues and candidates

What's Needed
What's Needed
Job rotation, country rotation, international programs, events, digital marketing, out of the box solutions, flexibility, to become first choice, international cooperation, cross-selling, sharing knowledge, simplify procedures, automation, on-going training program, on-spot decision making, more autonomy, more decision making power for client-facing staff, less rules, more initiative from all team members

The Gap
The Gap
Communication, presentation skills, professional tools (excel, outlook…), coaching, adaptation program, induction program, on-time feedback, respecting deadlines, common culture, sharing experience, sharing best practices and ideas, cross-functional projects, cross-border projects, need better digital presence (websites), more Lugera spirit in the teams, mismatch Lugera brand with Russian market, internal communication, pro-activity, autonomy, synergy between countries and between business lines, key account management, lack of competence/attitude of staff, structural training,

Best Practices
Best Practices
Synergy between sales and delivery, knowledge sharing, caring, adding value, solution oriented, selling at high prices, ability to manage complex projects, winning all tenders, Lugera "YES" attitude, on-spot decision making, pro-activity

The Promise of Our Leadership Team Members
Start sharing, more focus on results, don't doubt and just do it, inspire people, improve relations with clients and colleagues, break the rules, be a YES-person, connect offices and team members, train my team, offer more complex Milestones services, develop sustainable sales, develop knowledge transfer, centralize project management.
The Promise of Our Leadership Team Members
YES!!!
75,000,000 people a better job
We are on a Mission. 75,000,000+ people a better job.
Based on a calculation Gerard made a couple of years ago he came to the conclusion that it should be possible for Lugera to help at least 75,000,000 people at a better job. But until that time Lugera did in 20 years 655,877 people. That's an average of 32,794 persons per year. With this pace we would be needing 2,267 years.
So in order to achieve this within one life time, we needed very cool tools:
THIS IS HOW WE DO IT > HELP DRIVEN & INNOVATIVE
Innovation = Key
We embrace innovation. Innovation of which our candidates, clients, colleagues and suppliers benefit. They benefit > we benefit. Visit www.OER.agency to treat yourself with an impressive dose of recruitment innovations…
We aim at more than 90% satisfaction, from everybody!
Candidate satisfaction   > 90%
Client satisfaction           > 90%
Colleague Satisfaction   > 91%
Supplier Satisfaction      > 90%